Yealink |Yeastar | Ericsson LG | Toshiba  | Panasonic  |   Norstar   Meridian  |  Avaya  |  Business Telephone Systems

Hosted Voice | Traditional Business Phone Systems | Voice-Data Network Cabling | VoIP PBX Systems | Broadband Internet | Security Cameras

Produced by Commtel Communications           © Copyright 2007-2018   All Rights Reserved

Sales • Service • Installation • Repair

We have the latest and most cost effective IP PBX solutions available

Most of the IP PBX servers we carry come with a 3 to 5 YEAR manufacturers warranty

Works with SIP/IAX2, PSTN (POTS) Lines, ISDN BRI, E1/T1/PRI, and GSM/3G/4G

Powerful Apps (Add-ons) include Linkus Mobile Client, Auto Provision, LDAP, Conference Panel, VPN Server

Integration with Cloud Call Center, PMS, and CRM

Free Lifetime Software/Firmware upgrades for your IP PBX Server

Ultra-Low Power consumption.  From 1.8 to 59.1 Watts depending on which server best serves your needs

Advanced Failover and Monitoring capabilities

The Servers use Freescale industrial grade Quad Core processors and long-life Power units

Built-in Call Recording capability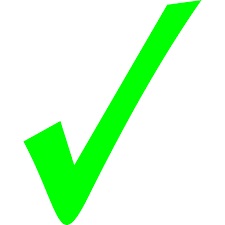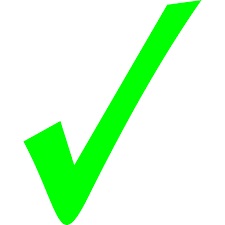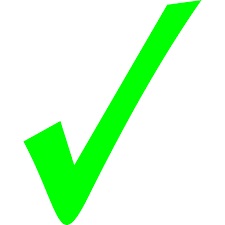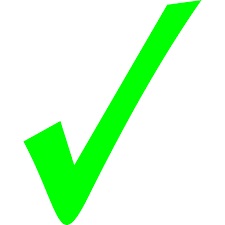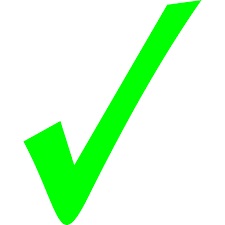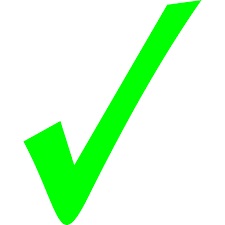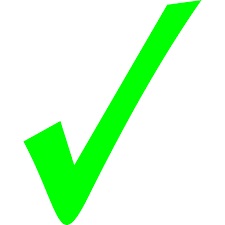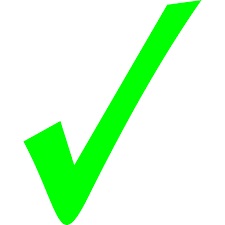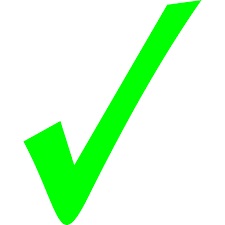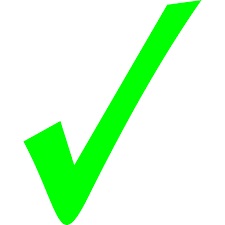 If you have your heart set on a Hosted Solution, call us first.  We have a stellar Hosted Product with excellent on-site service.  If we put it in, it's going to work. Period.  It is our opinion, based on experience, that having an on-site IP PBX is a better solution to Hosted.  

No Clipping  •  No Jitter  •  No Dropped Calls

Whatever your industry, Commtel can meet and exceed your communications requirements with flexible and reliable solutions.  Commtel Sells, Installs, and Services a wide range of VoIP PBX solutions.

These solutions are designed with the small, medium, and large sized enterprises in mind, supporting from 2 up to 2000 users and all built to exacting standards using the very latest innovations in material and technology.

Commtel has been providing advanced technology solutions since 1991 and we sold our first VoIP technology based solution back in 2004. So, you can count on us to provide the very latest in equipment and the very best in service.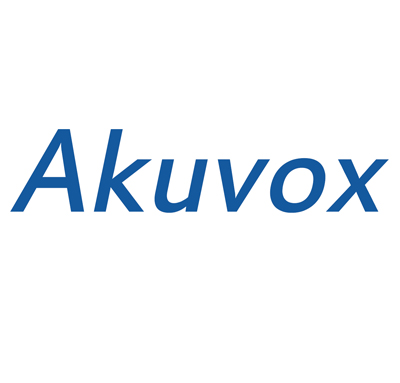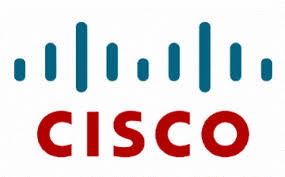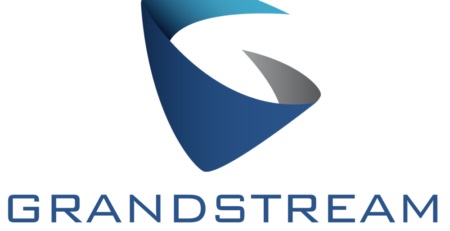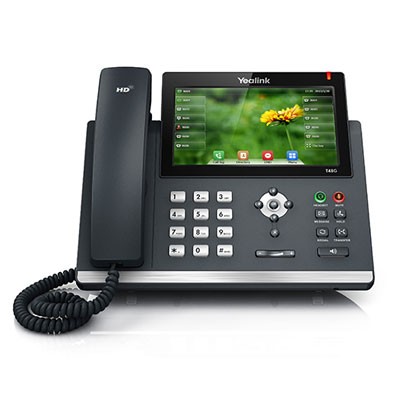 Call now to make an appointment for a FREE assessment and quote on a new state-of-the-art IP PBX system NOW

These are just a few of the advanced features and capabilities of the IP PBX Servers that we carry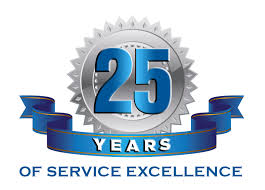 800.303.0339

909.510.4383

Monday - Friday  8am to 5pm Pacific Time