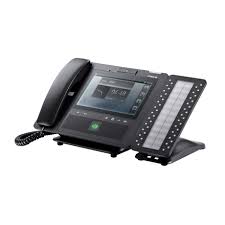 Ericsson LG | Toshiba  | Panasonic  |   Norstar   Meridian  |  Avaya  |  Business Telephone Systems

Hosted Voice | Traditional Business Phone Systems | Voice-Data Network Cabling | VoIP PBX Systems | Broadband Internet | Security Cameras

Produced by Commtel Communications           © Copyright 2007-2016 All Rights Reserved


• Five Year Warranty

• Blue Tooth Enabled

• No Trunk Licensing

• No Extension Licensing

• No Voice Mail Licensing

• Mobile Cell Phone Extensions

• Supports up to 7 Multi-tenants

• Multiple Music-on-Hold channels

• Call Whisper, Call Barge, Call Monitor

• Actual Line Access Button on IP Phones

• Web-based Administration and Maintenance

• Solid State Circuitry - No Hard Drives to Fail

• Supports: VoIP | SIP Trunks | T1 PRI | Analog

• Call Center:  In-bound and Out-bound Calling Features

• Unified Messaging | Voice Mail to Text | Call Trans to Cell Phone



We offer-

• High Powered Access Points

• Gateway Controllers

• Bandwidth Aggregators

• Point to Point systems

For any WiFi purpose, including-

• Industrial

• Hot Spots

• Hospitality

• Commercial

• Golf Courses

• Security Cameras

• SMB Indoor and Out

• Large Custom Homes


We sell, service and install most major brands of traditional digital phone systems including-


We also provide analysis, quotes, information, sales, repair and solutions for following Hosted and Traditional PBX related services:

• Small business telephone Design, Sales, Installation, Repair

• Phone systems business

• Business telephone system

• Business phones

• VoIP Hosted

• VoIP PBX

• Virtual phone PBX

• Security Camera

• CCTV system Design Sales Installation Repair

• WiFi- Design, Sales, Installation, Repair

• WiFi-Acces Points

• Phone System Repair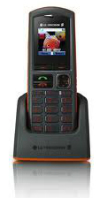 Call now to speak with a knowledgeable representative

Monday - Friday  8am to 5pm Pacific Time

Sales • Service • Installation • Repair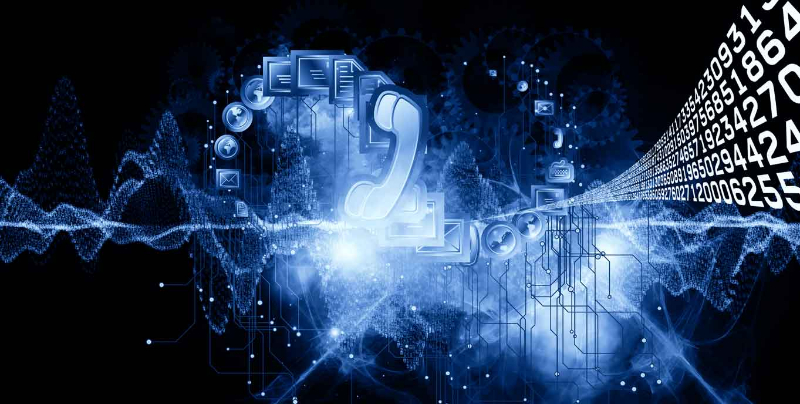 Ready to upgrade your communications ?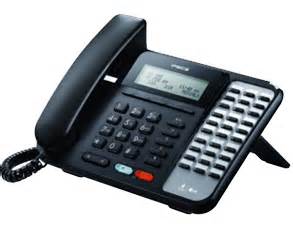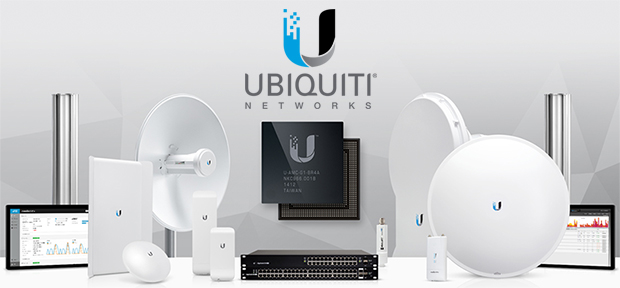 Sales • Design • Service • Installation

Digital/VoIP Hybrid Phone Systems

Legacy Digital Phone Systems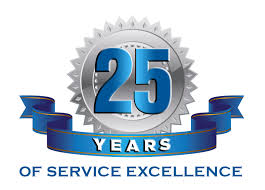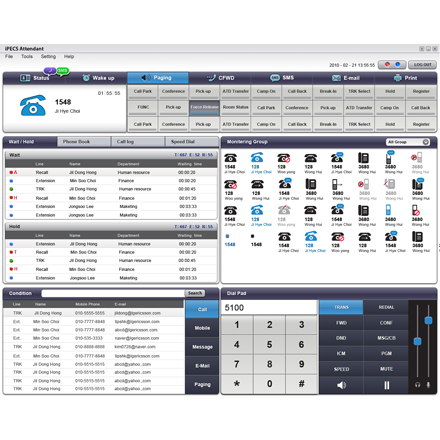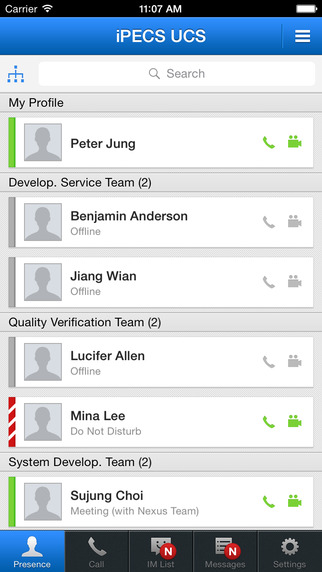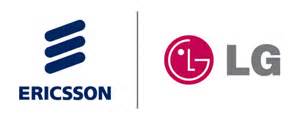 Are you wired for success?   Digital phone or IP, you can improve customer service by making sure your teams are more available to your customers.  Receiving and responding to a call can often mean the difference in winning or losing business.  iPECS advanced Hybrid technology ensures teams can respond quickly wherever they are.   The eMG80 is a true Hybrid, giving you the best of both Digital and VoIP technologies.

The iPECS eMG80 is Your Communications Solution.